Modeling Agencies in Finland ⋅
3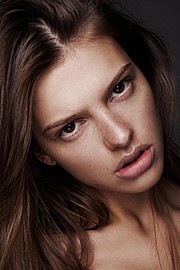 Helsinki

› Fabianinkatu 4 B 15
Paparazzi model management started in 1983 and was the first model agency in Finland. It was founded by Laila Snellman, a former model herself, and is still running under her supervision for three decades. Paparazzi is the most successful agency of Finland and constantly provides co..
Helsinki

› Ratakatu 29 A 1
Mallitoimisto fashion model agency on nykyaikainen, korkeatasoinen ja kansainvälinen mallitoimisto. Olemme ammattitaitoinen joukko vaatetus- ja muotialan moniosaajia sekä viihde-, mainos- ja media-alan ammattilaisia. Toimitusjohtaja Merja Kupiainen-Groundstroem on pitkän linjan ammattilainen, joka on työske..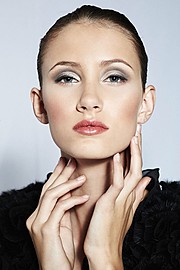 Mallitoimisto Fashion Team perustettiin vuonna 1988 Marjo Sjöroosin toimesta. Mallitoimisto Fashion Team on yksi Suomen vanhimmista ja myös yksi suosituimmista ja menestyneimmistä mallitoimistoista Suomessa. Toimistot sijaitsevat Helsingissä sekä Turussa. Ammattitaitoinen henkilökuntamme koostuu joukosta mu..
Modeling Agencies located in Finland with open casting calls. Models fitting the agency requirements can join for work opportunities. Modeling Agencies undertake the job to provide client businesses with models for their campaign. The campaign could be print, tv or public relations. Additionally they can provide the models for promotional events and runway shows. Most agencies undertake themselves the production of print campaigns and some films. They offer exclusive or non-exclusive management and typically take a commission out of the model's fee. Model agencies can also employ creative artists such as photographers, makeup, hair and fashion stylists need for their productions.